The sweet smell of flowers permeates the village of Grasse. Grass has five major fragrance houses but only three are open to the public: Fragonard, Galimard and Molinard
This village just north of Cannes, is spread out over the foothills of a limestone plateau, overlooking perfumed fields.
Take time to visit one of its perfumeries to see how rose, jasmine, lavender and thyme are distilled into their essence.
Grasse a medieval Provençal town in France that is associated with a billion-dollar perfume industry. The soil and climate are perfect for fields of jasmine, tuberose and hyacinth; the three queens of the flower kingdom essential to the perfume industry.
Grasse is one of France's leading perfume producers. Today, local farmers cultivate flower fields to preserve this heritage of the fragrances of Provence.
The Grasse region, in the south of France, had  local support from the skilled Montpellier faculty of pharmacy. They began to specialize in both aromatic raw materials and the actual production of perfume.
The fields of Grasse are not planted as extensively as they one were because of the  trend toward synthetic essences. Synthetic essences are often stronger than their natural counterparts. Grasse is still home to a handful of traditional perfumeries, including Fragonard.
Fragonard, the famous French perfumerie has shops in Grasse, Eze and Paris.  Before World War I, Eugène Fuchs, an entrepreneur and perfume expert, founded a perfumerie in Grasse.
He decided to create his own company with the purchase of two Grasse perfumeries: Cresp-Martinenq and Muraour. Thus it was that the Parfumerie Fragonard opened its doors to business in 1926.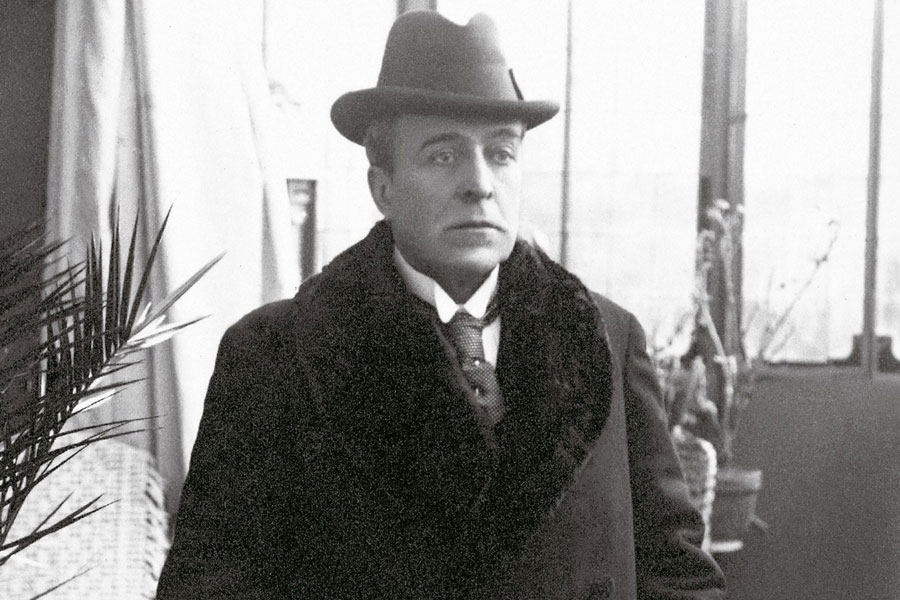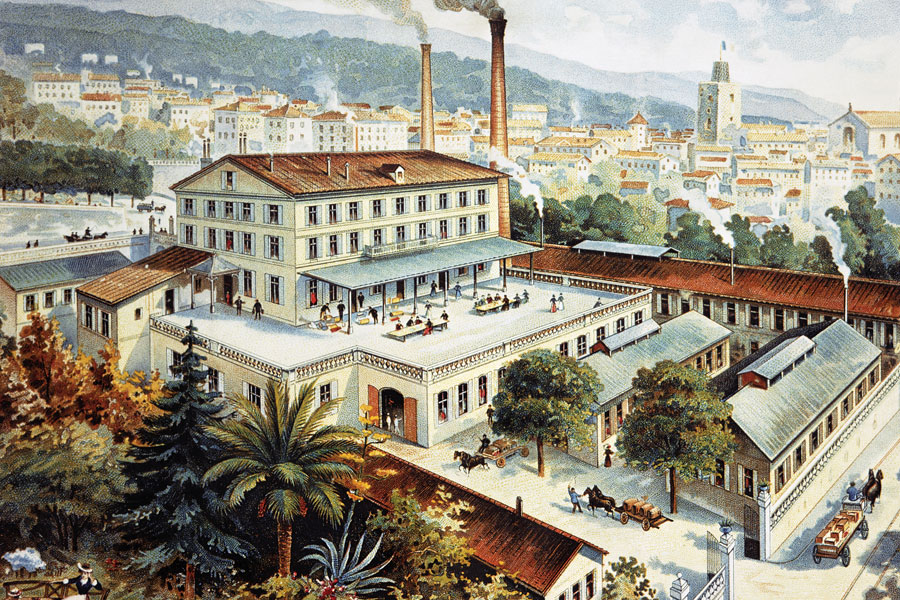 Perfumerie Fragonard was named after the famous Grasse-born Roccoco painter, Jean-Honoré Fragonard (1732-1806).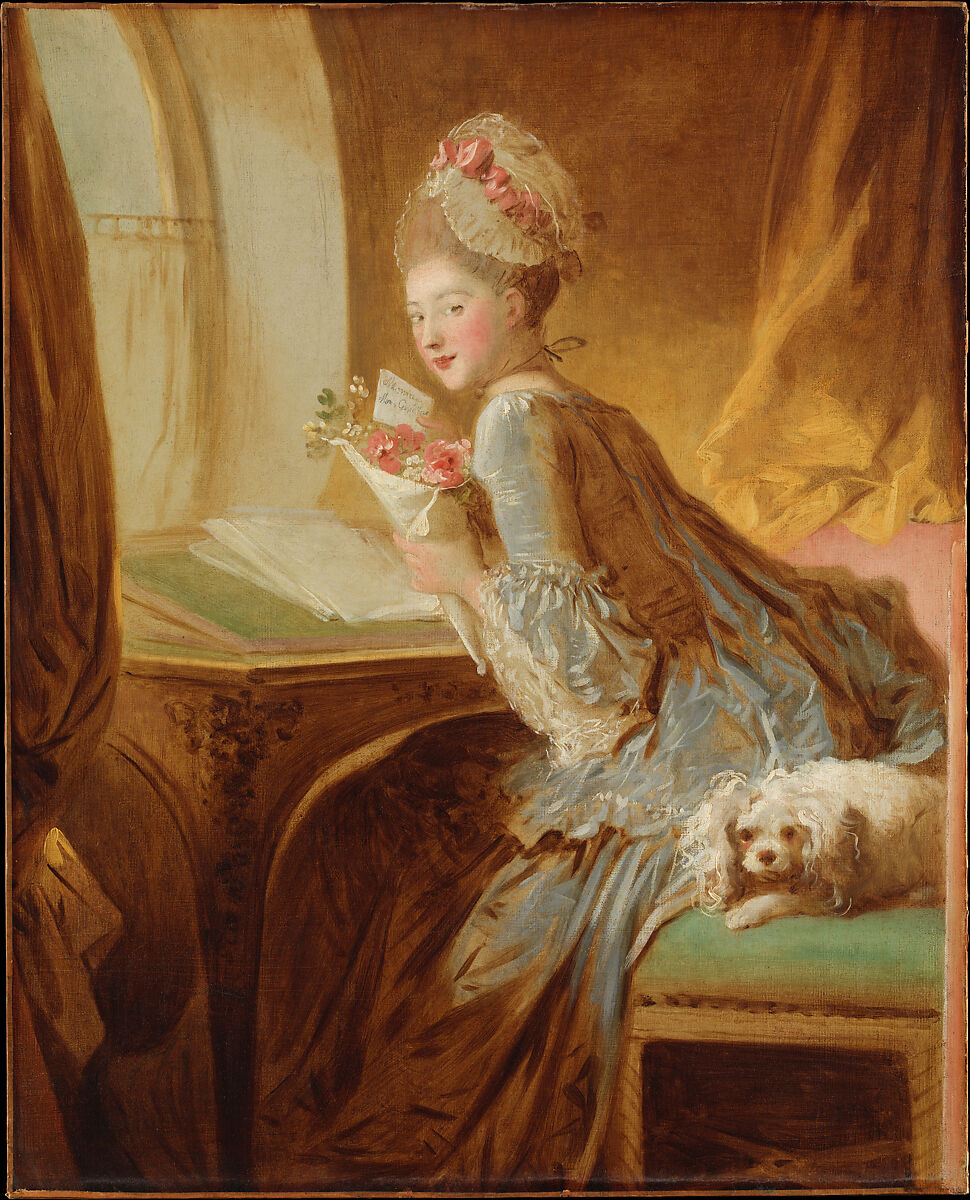 Situated in a former 18th-century tannery in Grasse's historic center, Fragonard opened its doors in 1926. Since then, Fragonard has been run by three subsequent generations of Fuch's family. Today, Agnès Costa-Webster and her sisters, Françoise and Anne Costa run the business that their great-grandfather, Eugène Fuchs  founded in 1926.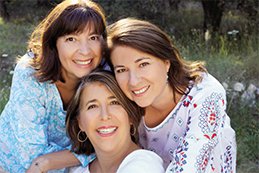 Fragonard offers 35 fragrances sold in about 20 countries. Fragonard also exports its primary materials and supplies to other prestigious perfumeries such as Elisabeth Arden in the United States.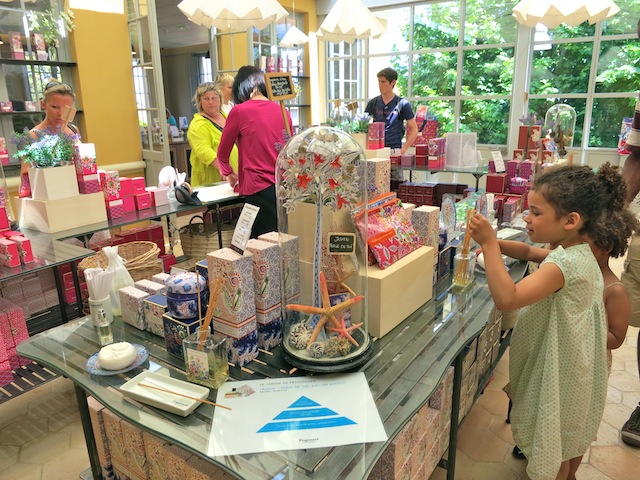 Take a tour of the Fragonard Perfume Factory and Museum in Grasse:
http://www.tripfilms.com/Travel_Video-v73490-Grasse-Visiting_the_Fragonard_Perfumery_in_Grasse_France-Video.html.
During the tour of Fragonard's factory floor, you will walk past copper stills and burlap sacks of dried ingredients like patchouli. The guide will explain that fragrances are broken down into three notes. The top note — such as bergamot, or mandarin — is the scent that is first detected. Then comes the heart note: magnolia or jasmine, for example. Finally one smells the base note, like cedar and sandalwood, which can last up to 24 hours on the skin.
You will understand the importance of specially trained "Noses". They are the creative artists that develope perfumes within the strict framework of detailed specifications. Hundreds of new perfumes are launched each year, but very few are able to survive beyond their first year.
After the Factory tour you can purchase some of the Fragonard products in the Gift Shop.  As an avid art collector, Jean-François Costa, Eugène Fuchs grandson acquired a large and unique collection of antique perfume related items and placed them in the museum. The heir to the company, established a museum on the premises in the 1970s. Walk through the museum to see  his collections of objects linked to the history of the perfumery. www.fragonard.com
Historically, bathing was considered to be dangerous and unhealthy. Many aristocrats used increasing amounts of perfume to conceal the embarrassing odors of their ill-washed bodies. Strong perfumes, such as amber, musk, jasmine and tuberose were popular because they covered-up bad odors. The fragrance used in perfumed gloves brought to France by Queen Catherine de' Medici from her native Tuscany masked the unpleasant smell of poorly tanned leather. Strong demand for perfumed products imported from Italy, encouraged France to develop its own perfume industry.
The association of the leather industry and the perfume industry was so strong in France, that in 1656 the Corporation of Glovemakers and Perfumers was formed in France. Under Louis XIV, nicknamed "sweetest smelling king of all", this guild was granted the monopoly of perfume distribution, which had previously belonged to apothecaries and druggists.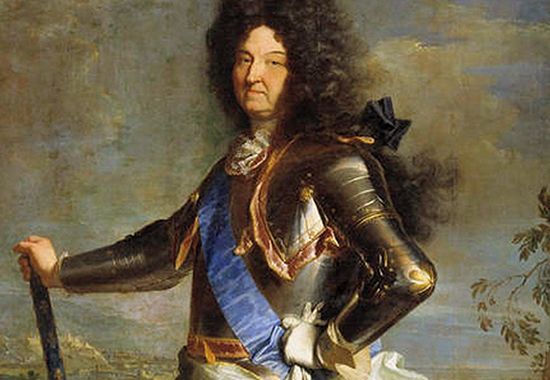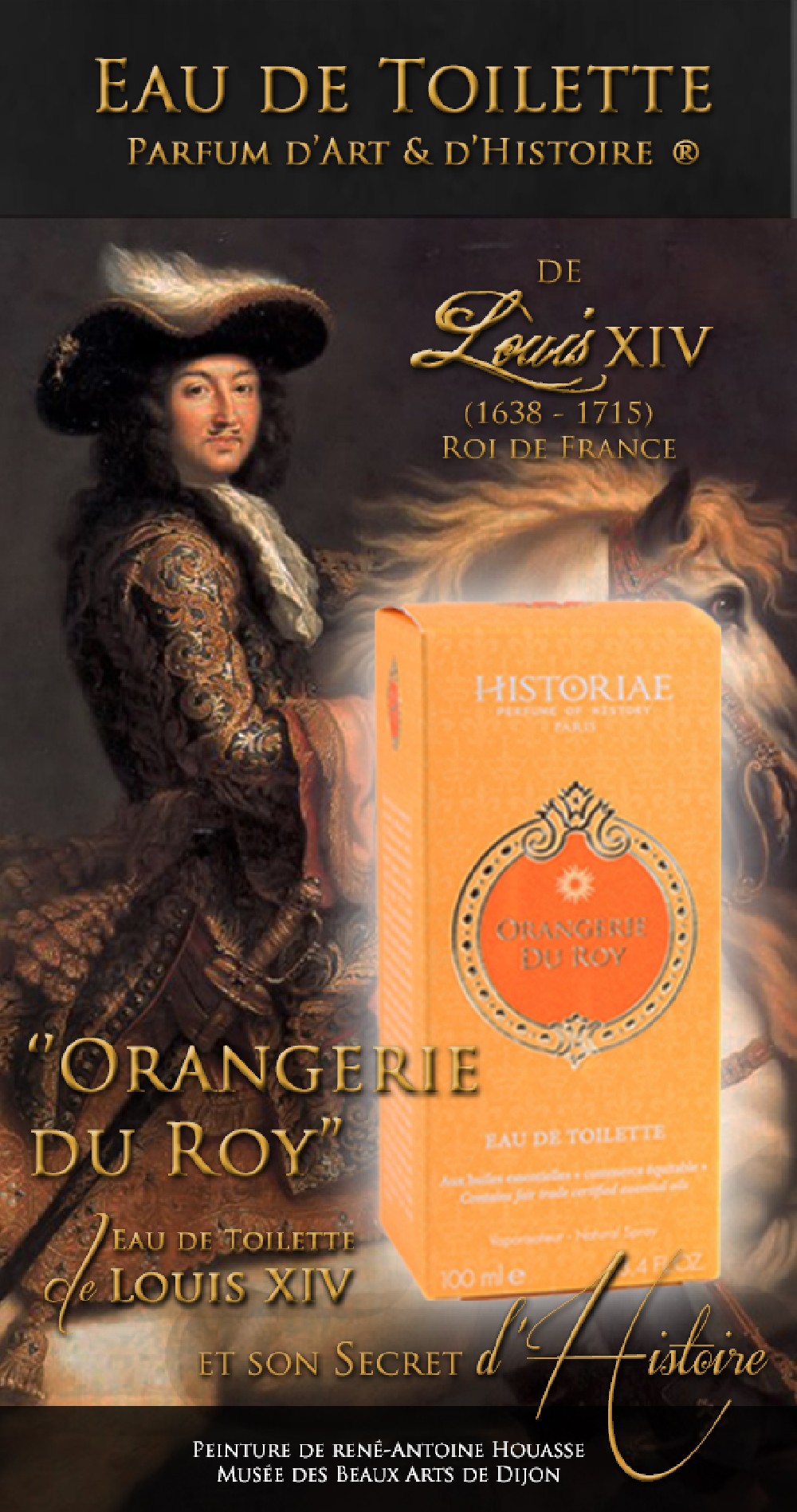 The French court was the undisputed model of refinement and elegance throughout Europe and eventually France became the home of the greatest perfume makers and most innovative perfumes. While Paris was the capital of trade in perfumed products, the town of Grasse, with its extensive fields of jasmine and rose, became the capital of production.
Eventually, crystal-makers, like Lalique and Baccarat, devoted their talents to designing elegant perfume bottles.
Leading fashion designers jumped on the perfume band-wagon. Paul Poiret was the first designer to associate a perfume "Les Parfums de Rosine" with a line of women's clothes.
I was recently watching a French movie about Coco Channel and Igor Stavinsky called "Coco and Igor".  In one scene, Coco took a trip to Grasse to have the chemists develope a perfume for her. In 1925, Ernest Beaux created the famous fragrance Chanel N°5. Lanvin, Rochas, Patou, Ricci, Balmain and Dior, soon followed Coco Channel's lead and developed designer fragrances. In the 1950s, men's fragrances began to gain popularity too.
Related articles