Based on nearly 5 million restaurant reviews, here are Chicago's Most Romantic Restaurants according to the Open Table Diners' Choice.
These restaurants offer "scrumptious food, alluring ambience and bespoke service".
Geja's Cafe in Lincoln Park offers romantic fondue dining & nightly flamenco & classical guitar music.  Entree fondues include shrimp, scallops, lobster, chicken & beef in various combinations.
Cite at 505 N. Lake Shore Drive on the 70th Floor of Lake
Point Tower with sweeping 360 degree panoramic views of Chicago, Navy Pier and Lake Michigan. Call 312-644-4050 for reservations.
Les Nomades at 222 East Ontario offers an amazing four-course prix fixe menu by Chef Roland Liccioni in a quaint Chicago brownstone. Call 312-649-9010 for reservations.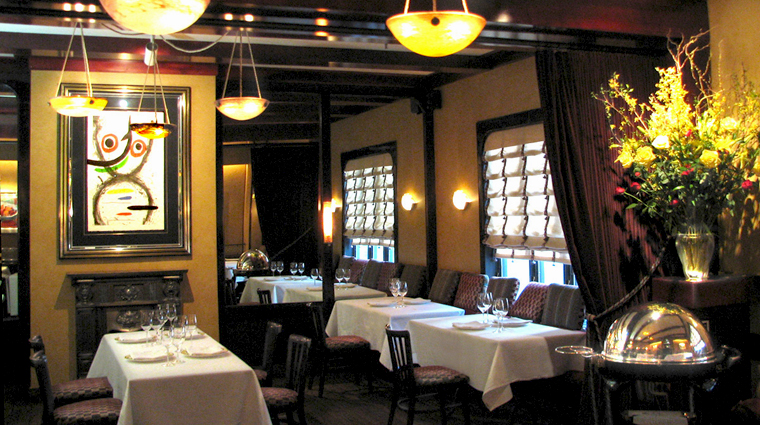 Café La Cave at 2777 Mannheim Road in Des Plaines serves an outstanding Steak Diane prepared tableside. Call 847-827-7818 for reservations.
Find out more details on OpenTable Diners' Choice lists
Dr. EveAnn Lovero writes Travel Guides @ www.vino-con-vista.com
Related articles