I found this comprehensive list of Wine Spectator wine maps that represent my Vino con Vista travels through France including: Alsace, Bordeaux, Burgundy, Champagne, Languedoc, Loire Valley, Provence and the Rhône Valley.
Here are some interactive Wine Spectator Maps for your review:
http://assets.winespectator.com/wso/Maps/Francemap.pdf
Here's a map of the scenic wine regions in Southwest France:
The Southwest is also the home of such famous literary characters as "The Three Muskateers" and "Cyrano de Bergerac.
Lourdes, is a pilgrimage town, Hautes-Pyrénées département, Occitanie région, southwestern France, southwest of Toulouse. Situated at the foot of the Pyrenees and now on both banks of a torrent, the Gave de Pau, the town and its fortress formed a strategic stronghold in medieval times. I never miss an opportunity to visit a Pilgrimage Area or Church in Europe.
You may want to visit the Sanctuary and Grotto of Our Lady of Lourdes and bring home some holy water and rosaries for your friends; especially if they have seen "The Song of Bernadette Movie" with Jennifer Jones; one of my childhood favorites. This drama focuses on Bernadette Soubirous (Jennifer Jones), a young French woman who experiences vivid visions of the Virgin Mary at Lourdes.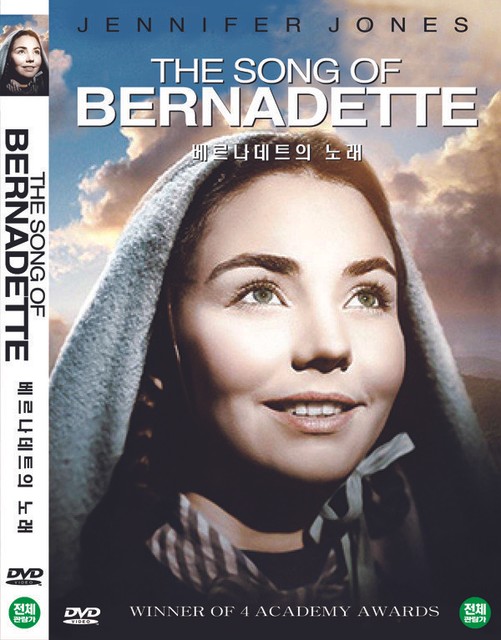 The Sanctuary of Our Lady of Lourdes. The first sanctuary to be built was the Crypt, which is below the Basilica of the Immaculate conception. Construction started in September 13,1863 and was consecrated in May 1866, by the Bishop of Tarbes.