Walk in the Footsteps of Paul Cezanne in Vino con Vista Aix en Provence: The City of 1000 Fountains in France.
Paul Cezanne was born here. He was baptized at La Madeleine church, his font surrounded by Peter Paul Rueben's paintings. That's definitely inspirational! He spent his last day in 1906, in Holy Saviour Cathedral, unfortunately he was in his coffin. The Cathedral of the Holy Saviour is built on the site of a former Roman Forum and has a 15th century triptych of King Rene. Paul went there every day. The dome is supported by the original Roman columns.
He is buried in the Saint-Pierre cemetery.
Visit his life-size statue. Throughout town, there are small metal C plaques in the ground that form a pedestrian walking tour to see landmarks of Cézanne's life, from schools he attended, houses he lived in, and places he painted.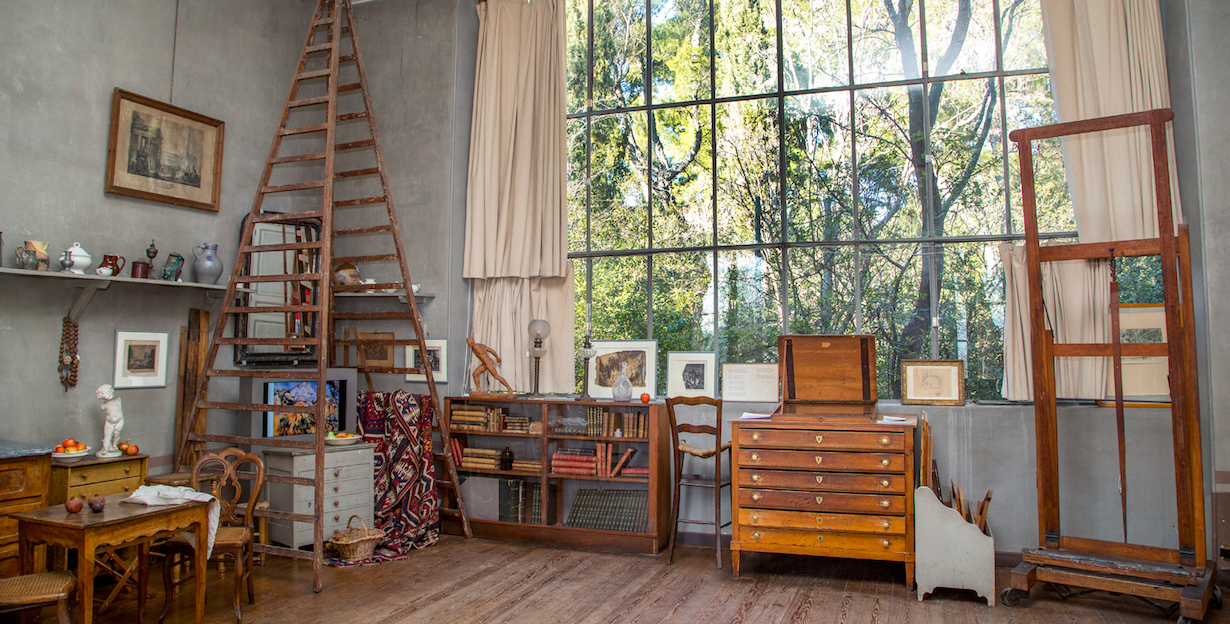 Visit Atelier Cezanne where he painted his most famous masterpiece, "Les Grandes Baigneuses"; The Bathers in 1906.
I love the charming Vino con Vista Cours Mirabeau is the main artery of Aix en Provence and one of the most elegant boulevards in France.
It is lined with elegant 17th century architecture including: Hotel de Villiers and the regal Hôtel d'Arbod Jouques. There a plenty of shops and charming cafes. Cours Mirabeau starts at the statue of King Rene (Fontaine du Roi René) in Place Forbin, to Place du General de Gaulle.
Check out Les Deux Garcon for a perfect Vino con Vista with some Coteaux d'Aix en Provence wine (always served chilled) at 53 Cours Mirabeau. Toast to Paul Cezanne and Ernest Hemmingway; they loved Aix en Provence. Make a reservation to dine on the terrace of Le Clos de la Violette for a Michelin 2-star experience.
The "City of 1000 Fountains" is located about 15 miles north of Marseilles in southern France. I love the magnificent Fountaine de la Rotonde crowned with allegorical figures of Justice, Agriculture and Arts. It was designed by Napoleon III's chief engineer in 1860.
Take some time to admire the other lovely fountains:
On the Cours Mirabeau, find Good King Rene holding the Muscat grapes that he introduced to Provence in the 15th century; "Fountaine du Roi Rene"
Also on Cours Mirabeau, find the hot water fountain covered in moss, "Fontaine Moussue"
Fontaine des Quatre Dauphins (Fountain of the Four Dolphins) in the Quartier Mazarin, designed by Jean-Claude Rambot. While you're in the neighborhood, visit the 13th-century church of Saint-Jean-de-Malte ; it is next to it is theMusee Granet art museum devoted to European painting and sculpture.
In the older part of Aix, there are also fountains of note in the Place d'Albertas and the Place des Trois-Ormeaux.
Aix also has the Palais de Justice near the site of the former Palace of the Counts (Palais des Comtes).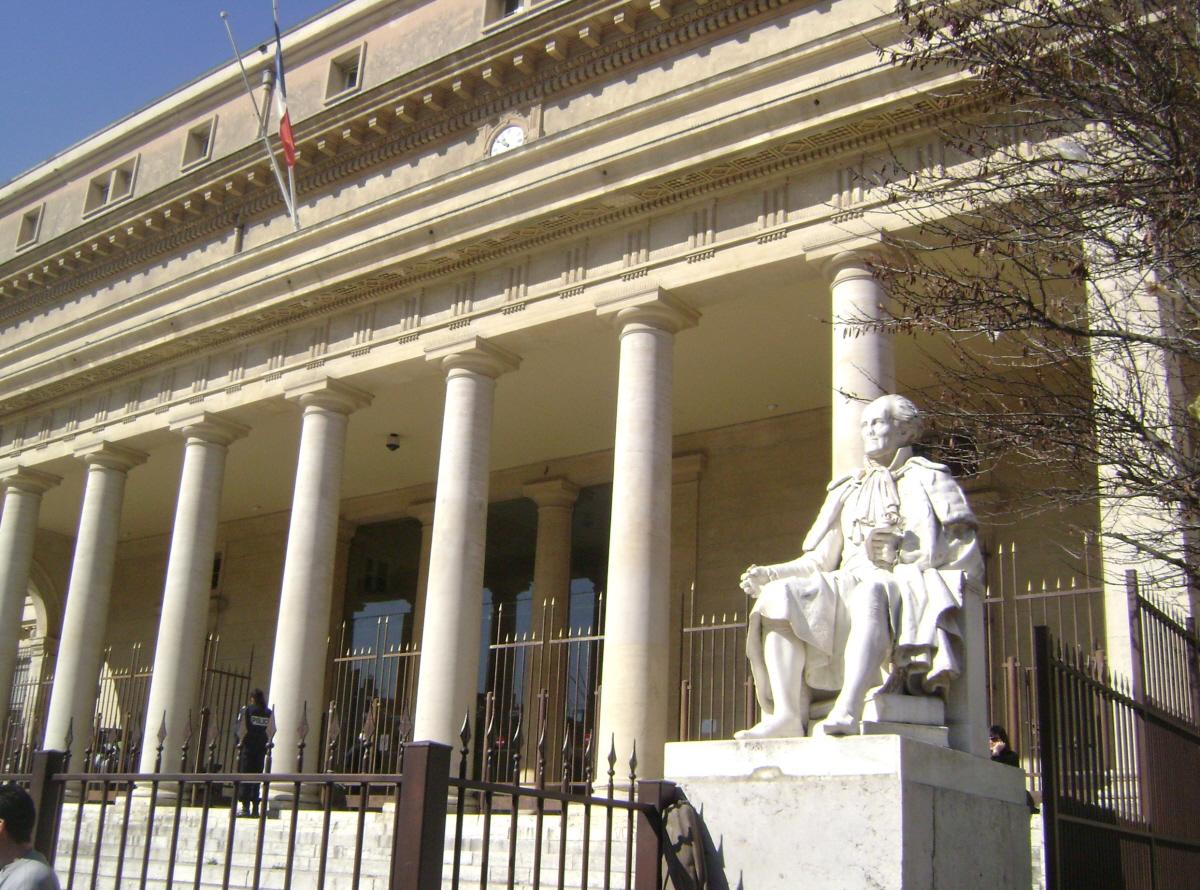 The Hotel de Ville has a clock tower that was erected in the 1500s. Make plans to attend one of the charming outdoor markets.
Some of the interesting annual festivals include:
The Festival d'Aix-en-Provence Opera Extravaganza in late June and July and the Musique dans la Rue, classical and jazzconcerts held in the streets of Aix.
For more festival information visit:
http://www.aixenprovencetourism.com/en/
Dr. EveAnn Lovero writes Travel Guides @ www.vino-con-vista.com
Related articles