Get your tickets for Baconfest Chicago 2020. It always sells out way in advance!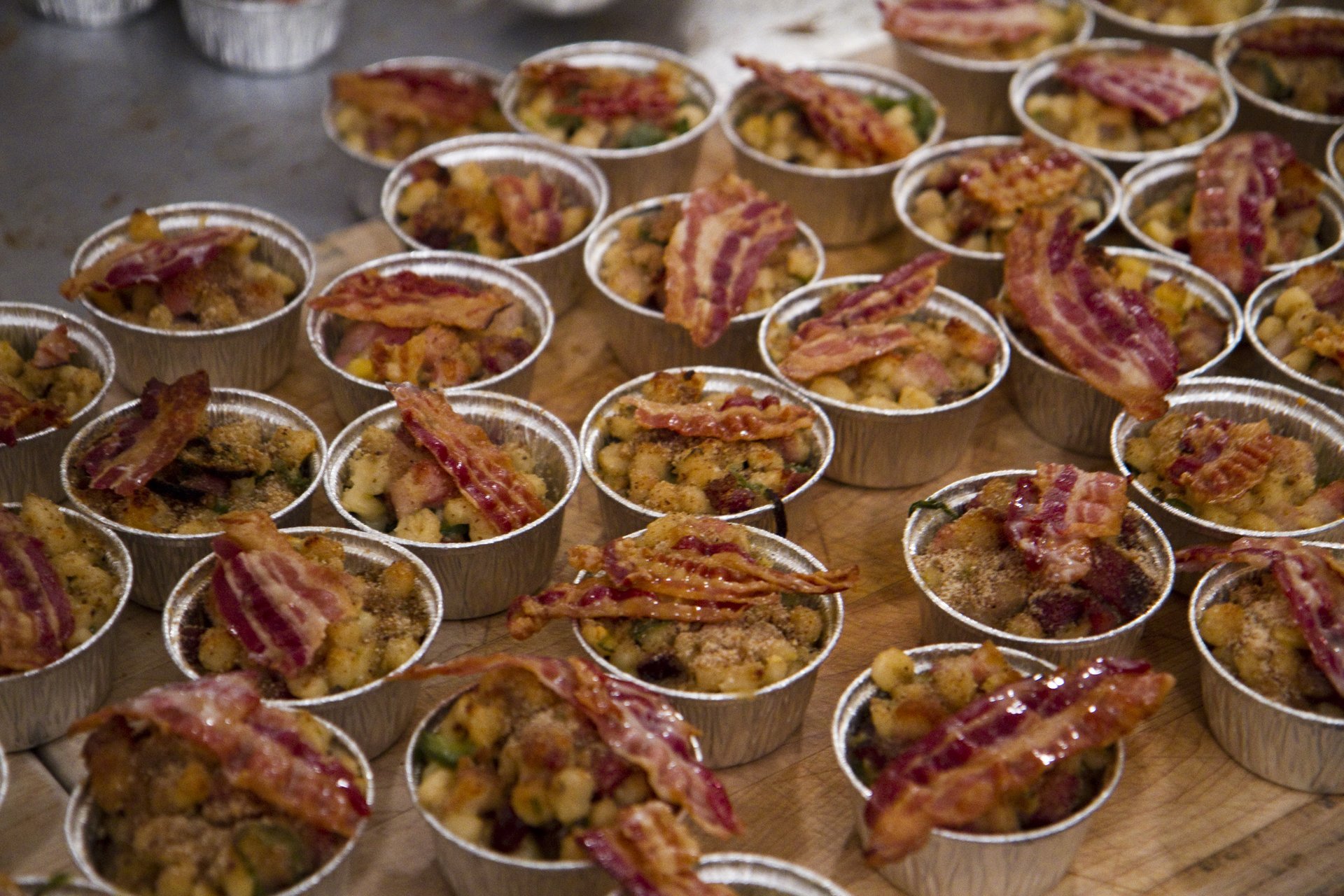 BaconFest is a tasting event featuring bacon dishes from the best chefs in the country.

The 12th Annual Baconfest Chicago will be on Saturday April 18, 2020
Location: UIC Dorin Forum (725 West Roosevelt).
What about Friday?
Looking for fun on Friday, April 17th. 2020?  Check out the brand new tasting event: Da Best Fest
---
Lunch – Saturday, April 18th, 2020
PRESENTED BY JEWEL-OSCO
11:00 AM – 12:00 PM VIP Hour
12:00 PM -3:00 PM General Admission
---
Related articles