St. Patrick's Day Post-Parade Party Benefitting Misericordia sponsored by Gibson's Restaurant in Chicago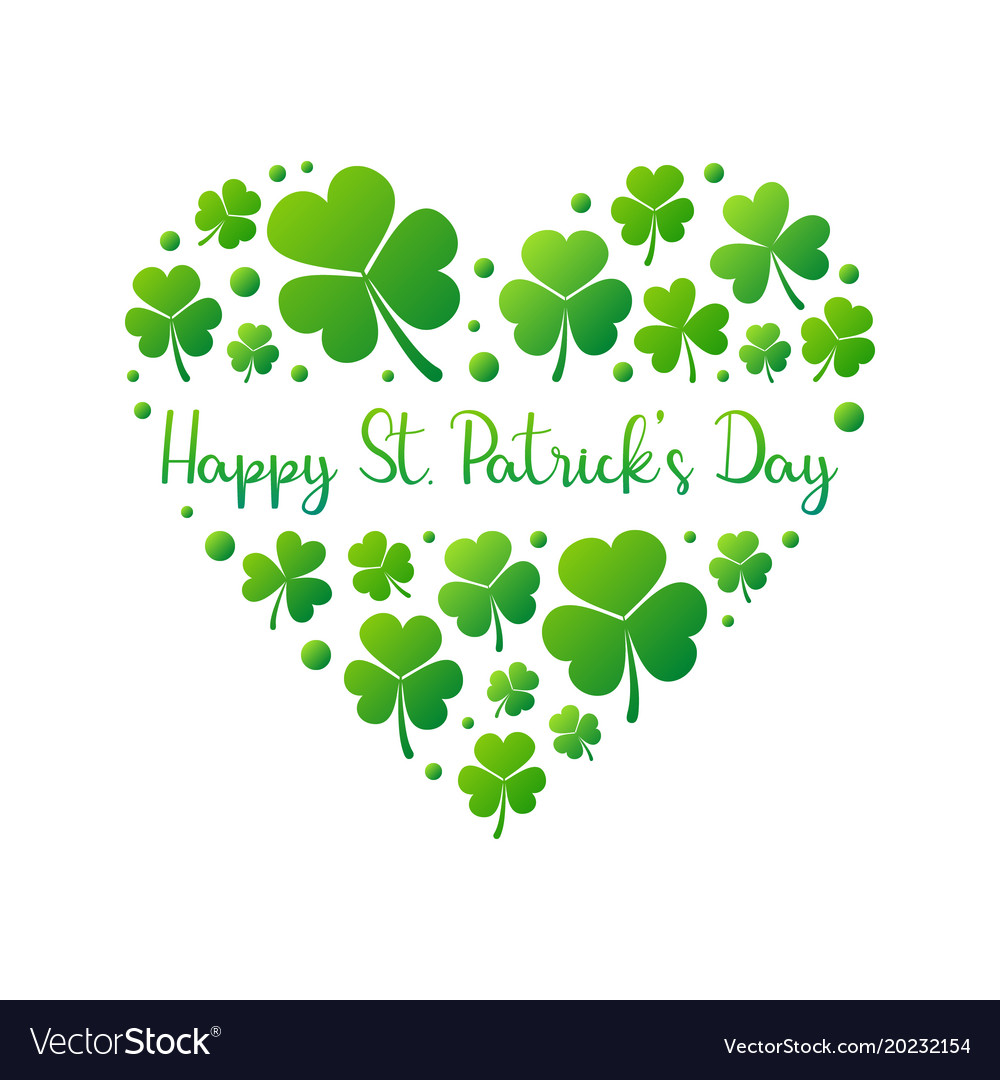 #Misericordia St. Patrick's Day Post-Parade Party!! Best party in town…same food, same people, same fun….different location!!!
WHEN: Saturday,March 14, 2020
Event Time: 1:00pm – 5:00pm
Where: Memorial Hall IBEW
2722 South Martin Luther King Drive
Chicago, 60616
$60 per person at the door, purchase tickets HERE in advance for $50.
$10 for kids
FOR TICKETS contact Dorie at 773-273-4178
Price includes live entertainment, corned beef, cabbage, sliders…
( $2 green beers) and more!!
100% of the proceeds will benefit the children and adults of Misericordia Home.
Related articles