Watch this Marseille France video to see the beautiful sites:
www.instagram.com/p/B8q28ETHdZm/
Marseille is enjoying a resurgence, attracting visitors away from Provence's more traditional tourist spots. I love the Vieux Port, or 'Old Port', the city's focal point for 2,600 years.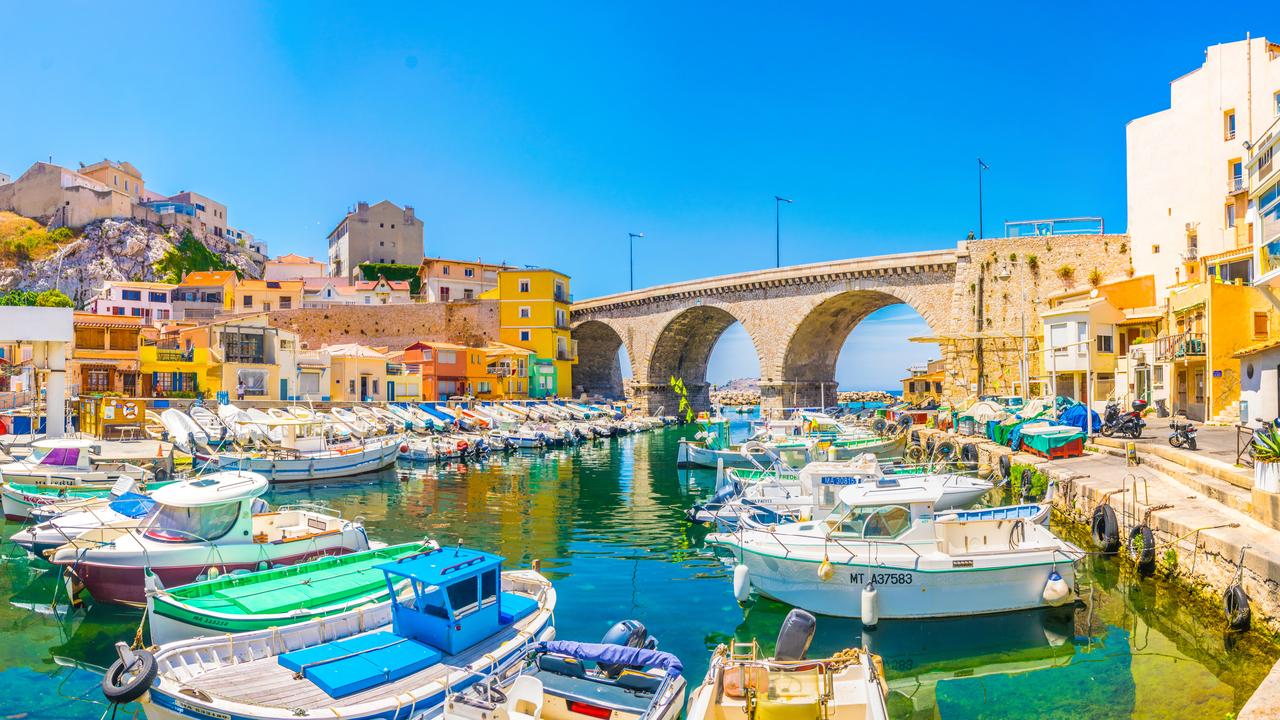 Visit Notre-Dame-de-la-Garde basilica (Rue Fort du Sanctuaire), surmounted by a golden Madonna and Child.
Part lighthouse, part fortress, part sacred place of pilgrimage, La Bonne Mère (the Good Mother), as Notre Dame de la Garde is universally and affectionately referred to, is the symbol of Marseille.
the Basilica of Notre Dame de la Garde is built on the city's highest point.
On September 11, 1967, the funicular that transported tourists and locals to the church was shut down. It was demolished after having transported 20 million passengers over 75 years.