September 15, 2018
10AM-5PM
September 16, 2018
10AM-5PM
COST: FREE

Printer's Row Art Fest Location
47 W. Polk Chicago, Illinois 60605
Exquisite artwork of all mediums will be represented at this summer festival. This show also features live bands, and neighborhood cuisine.
Held on Dearborn Street from Polk to Harrison.
There will be art from all price points by painters, street artists, jewelers, upcycling artists, artisans of all kinds, photographers, and mixed media artists. Area restaurants and bars will be on hand to serve up their Chicago specialties. Live music will add to the atmosphere.
For more information: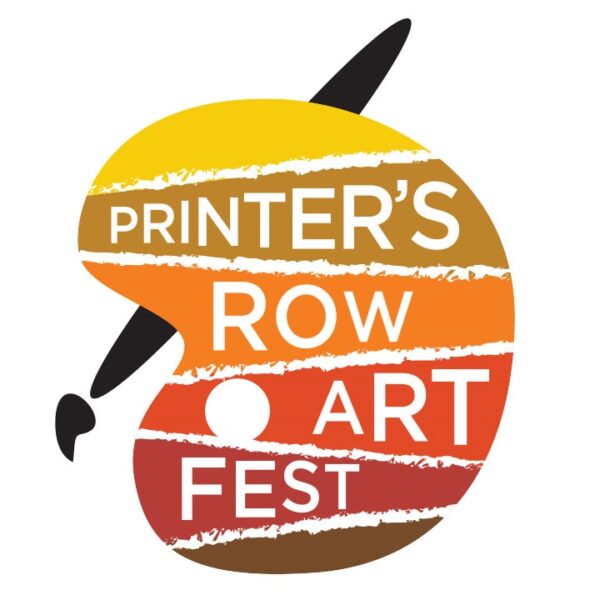 Dr. EveAnn Lovero writes Travel Guides @ www.vino-con-vista.com
Related articles