Taste of Polonia Festival with plenty of Polka and live Music all day for Labor Day Weekend 2018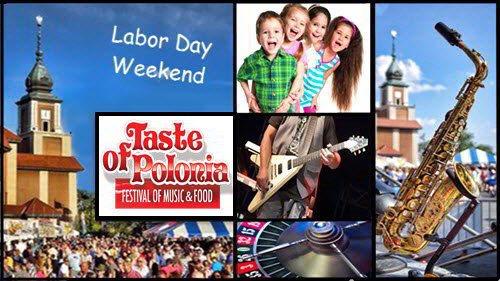 Labor Day Weekend 2018
Enjoy LIVE MUSIC on 4 stages, Cultural events, Dancing, Three Exhibits, Casino, Kid's entertainers, Tastings, & s more.
The Largest Polish Fest in the USA
https://topchicago.org/2018-schedule/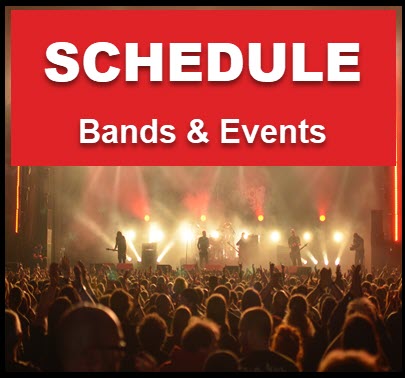 Proceeds benefit the non-profit work of the Copernicus Center in Jefferson Park
5216 W. Lawrence Ave.
Chicago, IL 60630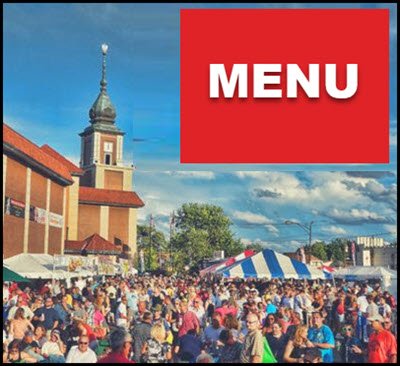 The Taste of Polonia is the annual major fundraiser for the Copernicus Center; it is sponsored by the Copernicus Foundation. It enables continued support of community and performing arts events and other non-profit causes sponsored by Copernicus on an annual basis.
In addition to Polish and non-Polish food, the festival sees over 35,000 annually. Between 30 to 40 bands and musical performances entertain all music tastes; from Rock, to Classical, Jazz or Polka.
For more information, Visit copernicuscenter.org.